About ShopZoneYa
Our Awesome Story
Check video presentation to find out more about us .
We are optimistic visionest team that always looking for unique and creative ideas. knowing that the hard work will make dreams come true. We always take our business values to extreme. Our mission is to prosper together with customers, partners, shareholders, and employees, and to contribute to a prosperous society. Our management policy is to take up the challenges of innovation and to respond to market needs as a diversified and multi-faceted trading company. Our business domain is to extend logistics centered operations to support services vital to consumers and industry. Our action guideline is to deliver customer satisfaction with creativity, innovation, sincerity and gratitude, and to act in compliance with the law and ethics
Our Team
High Dedicated Qualified Professionals, who are motivated by creative work environment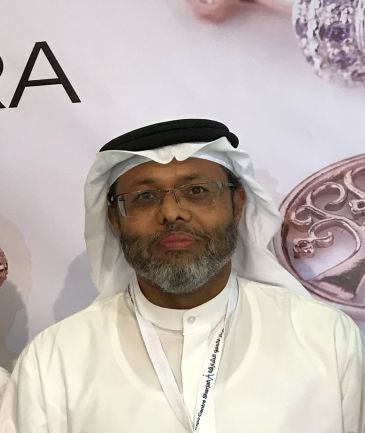 TajerMart Founder & CFO
Optimistic Positive Future ….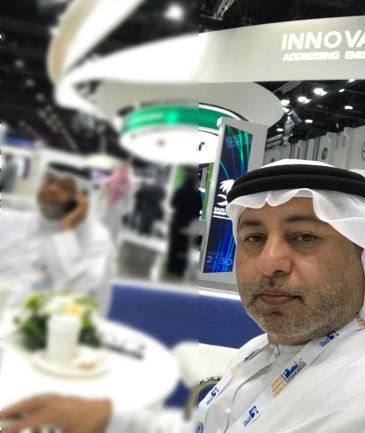 AnaZonYa-TajerMart Fouder & CEO
My Mission is to reach out and open doors for better life ….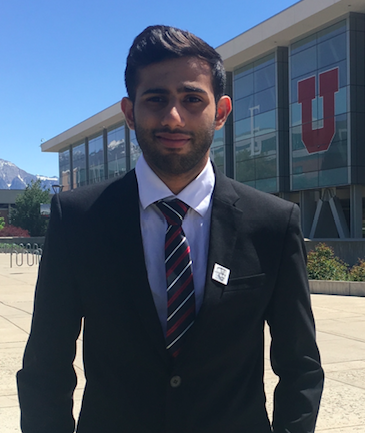 Business Consultant
Working as a team to fulfill the mission of the Business
Need more information
Need more information or would like to give us feedback, please feel fee to contact us.